Christmas Gift Ideas from Pure Parima
Gift-giving may be an art, but for many, it's also a source of stress. After all, you love your friends and family and want to ensure the items you pick reflect the essential role they play in your lives. If you're looking for a truly special present this holiday season, we encourage you to consider giving the gift of better sleep. Recognizing that short-term insomnia affects 30 percent of American adults, Pure Parima is proud to offer an array of bedding products with the softness and comfort individuals need to rest easier no matter what life has in store. From 100 percent pure Egyptian cotton sheets to duvet covers, down pillows, and more, we're confident there's something in our shop for everyone on your gift list. Read on to check out some of our top Christmas gift ideas – maybe you'll even find something perfect for yourself.
Best Bedding Gifts for the Holidays
A bedroom isn't just a place to sleep at the end of the day. It's also the part of the home where you read, study, watch TV, enjoy hobbies, and cuddle up with loved ones and pets. So, it's only natural that people want this area to be both beautiful and cozy. When you gift your friends and relatives Pure Parima bedding, you help turn this space into a haven for all their favorite activities. Here are some of the best bedding items for all the special people in your life. 
Hira Sheet Set
As beautiful to the eyes as it is to the skin, the Hira Sheet Set is a great gift for everyone from teenage kids to grandparents. This stunning collection gets added style points thanks to the contemporary accent diamond embroidery. Featuring a silky texture and lustrous finish, this sateen cotton set comes in an array of on-trend shades, including Tan, Spa, Charcoal, and Midnight. And because it's made from 100 percent pure Egyptian cotton, you can feel sure that it will keep sleepers cozy no matter how high the temperature rises or how low it drops.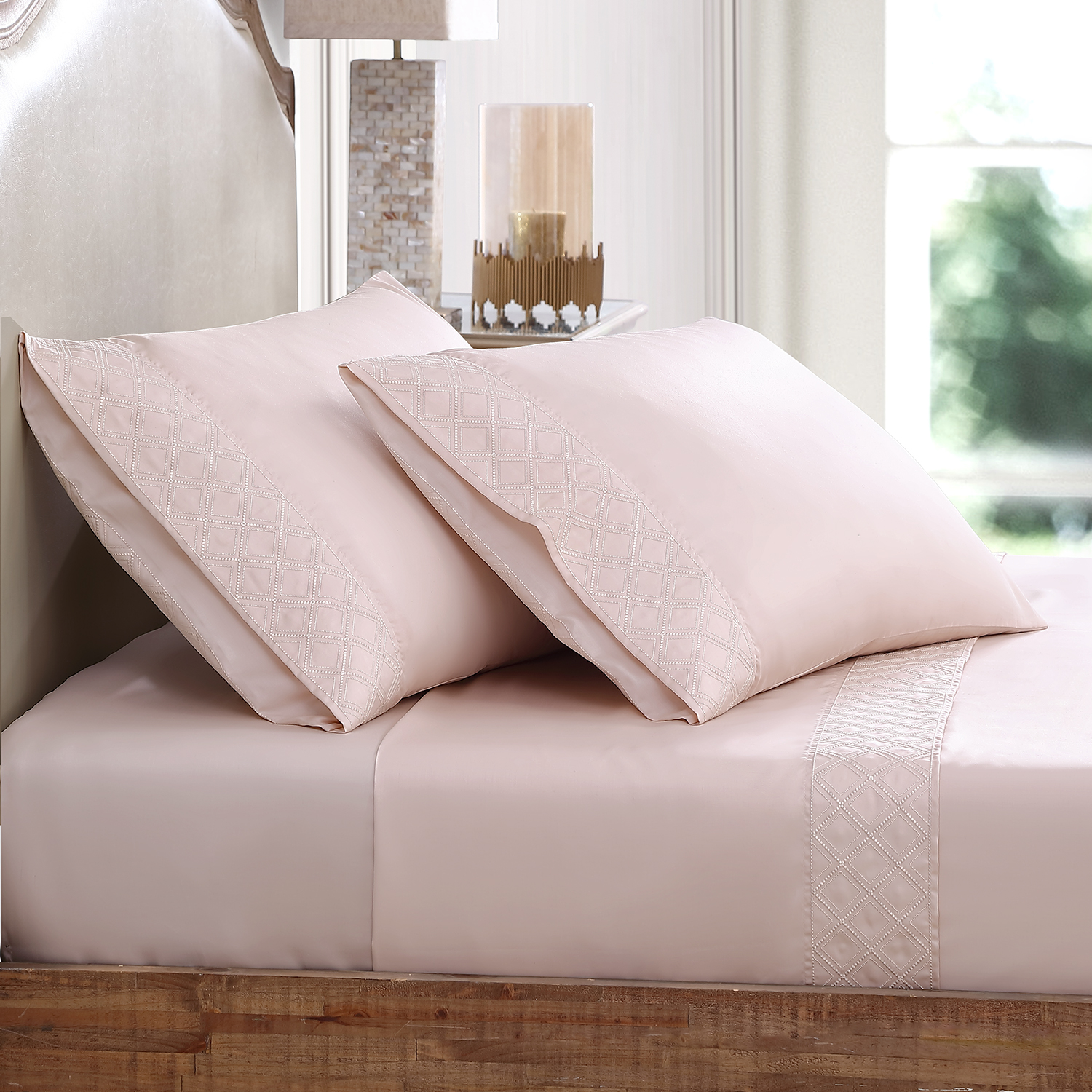 Ariane Sheet Set
Is there someone on your guest list with a romantic soul? If so, they're sure to appreciate the elegance and beauty of our Ariane Sheet Set. Made from 100 percent Giza Egyptian cotton harvested in the Nile River Valley, this luxe set has a sateen weave for extra softness and shine. Available in multiple hues, including Ivory, Soft Peach, and Icy Blue, the collection features self-colored scroll embroidery for style and sophistication.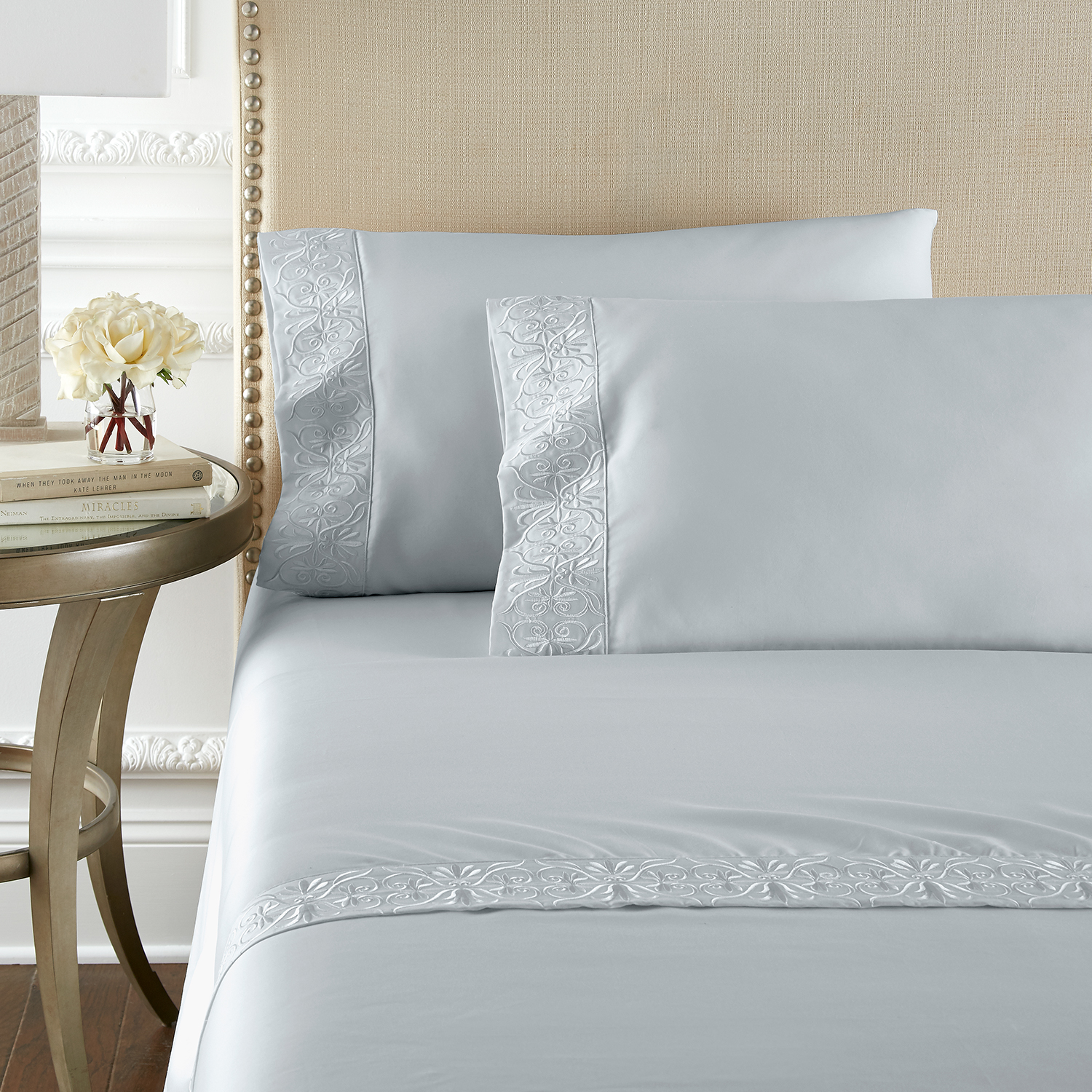 Ultra Percale Duvet Cover Set | Hotel Collection
On cold winter nights, there's nothing quite as comforting as curling up under a cozy duvet. Help your loved ones protect their bedding with one of our 100 percent cotton duvet cover sets. Featuring cooling percale cotton, our Ultra Percale Duvet Cover Set boasts a crisp, fresh feel along with a modern matte finish. This exceptional set comes in traditional shades like White and Carbon along with new colors Bone and Slate. Timeless and regal, this set works well with just about any decor style and is as appropriate for older family members as younger friends.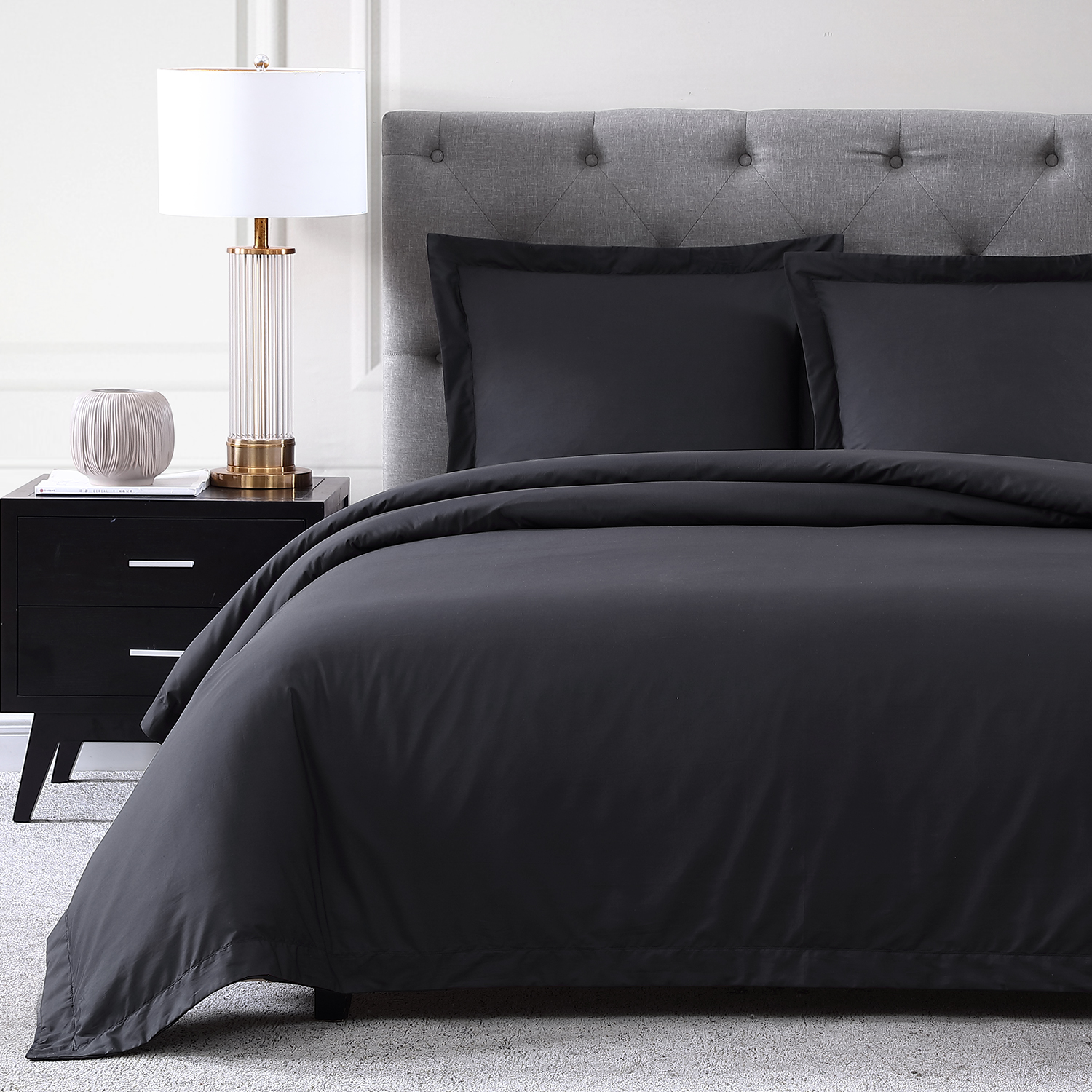 Dressing Up Your Present
Going to the post office can feel like one task too many during the busy holiday season. That's where online shopping can save the day. At Pure Parima, we're proud to offer an array of holiday services to help make the gift-giving process less of a hassle. Along with providing free U.S. shipping and returns, we supply customers with sustainable hand-wrapped gift packaging. So, you can feel confident that whatever your loved ones receive will be beautifully and professionally presented.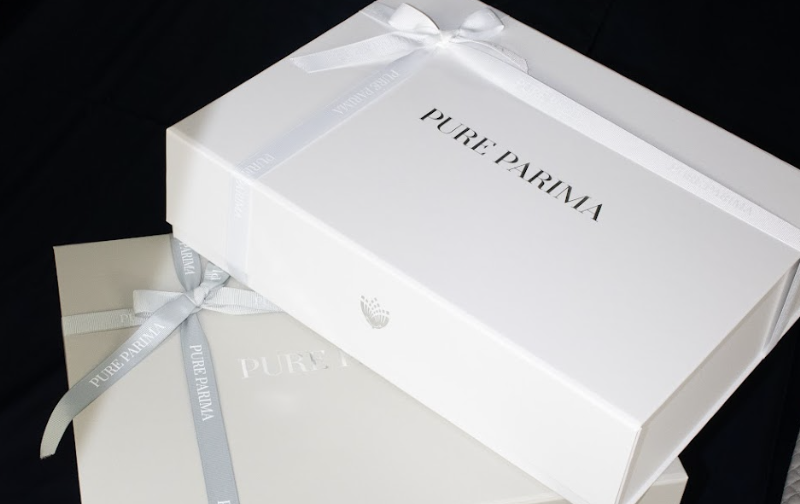 As a bonus, Pure Parima shoppers have the option of including a hand-written gift note. These personalized messages are perfect for telling friends and relatives how much they mean to you. With the gift box and bow taken care of, all you have to worry about is choosing the bedding item they're guaranteed to adore. 
Pure Parima Offers Gifting Made Simple
These days, we could all use a little more luxury in our lives. As the holidays approach, think about giving your friends and relatives the gift of a cozy night's rest. After all, in the hustle and bustle of work and school, there's surely someone on your gift list who would love to stretch out on Egyptian cotton sheets. As a bonus, for a limited time, every customer who spends a minimum of $250 will receive a complimentary Egyptian cotton washcloth as a thank-you. Tuck this gift into a stocking or add it to your guest bathroom to spoil holiday visitors. Check out our gift guide today for more holiday suggestions. We look forward to helping you and your loved ones discover what a significant difference better sleep can make. 
---